-
Study Day 2017
-
Care Homes - Part 1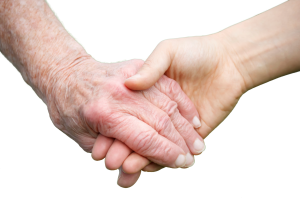 Marriot Hotel , Cardiff                     Friday June 9th 2017
-
This year's Study Day will be a co-hosted with the British Society of Gerodontology and supported by Public Health Wales
BSG  President  and Secretary of the All Wales Special Interest Group, Rosalyn Davies, will be welcoming you to Cardiff this June.
The key themes are centred on the oral care issues for older people in residential and nursing homes, with the main emphasis on the role of care staff in supporting , delivering and sustaining oral care routines for  these groups.
.
Registration will open in mid -February
-

*
*

-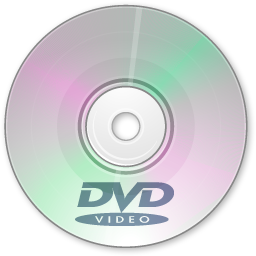 -
We are grateful to the British Society of Gerondontolgy (BSG)
for this excellent training video on how to support people
with disabilities with oral care : "…. an informative DVD
to guide people providing oral care to the dependent or disabled person.
It can be used on a personal basis, or for group and refresher training,
- -
.
.
.