Study Day 2016
.
Friday October 7th, The Commodore Hotel, Llandrindod Wells, Powys
.
-
'Eating Disorders & the Vulnerable Adult'
-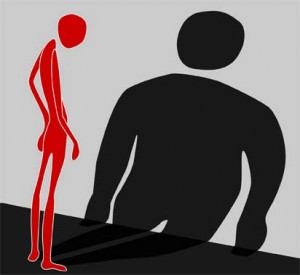 ]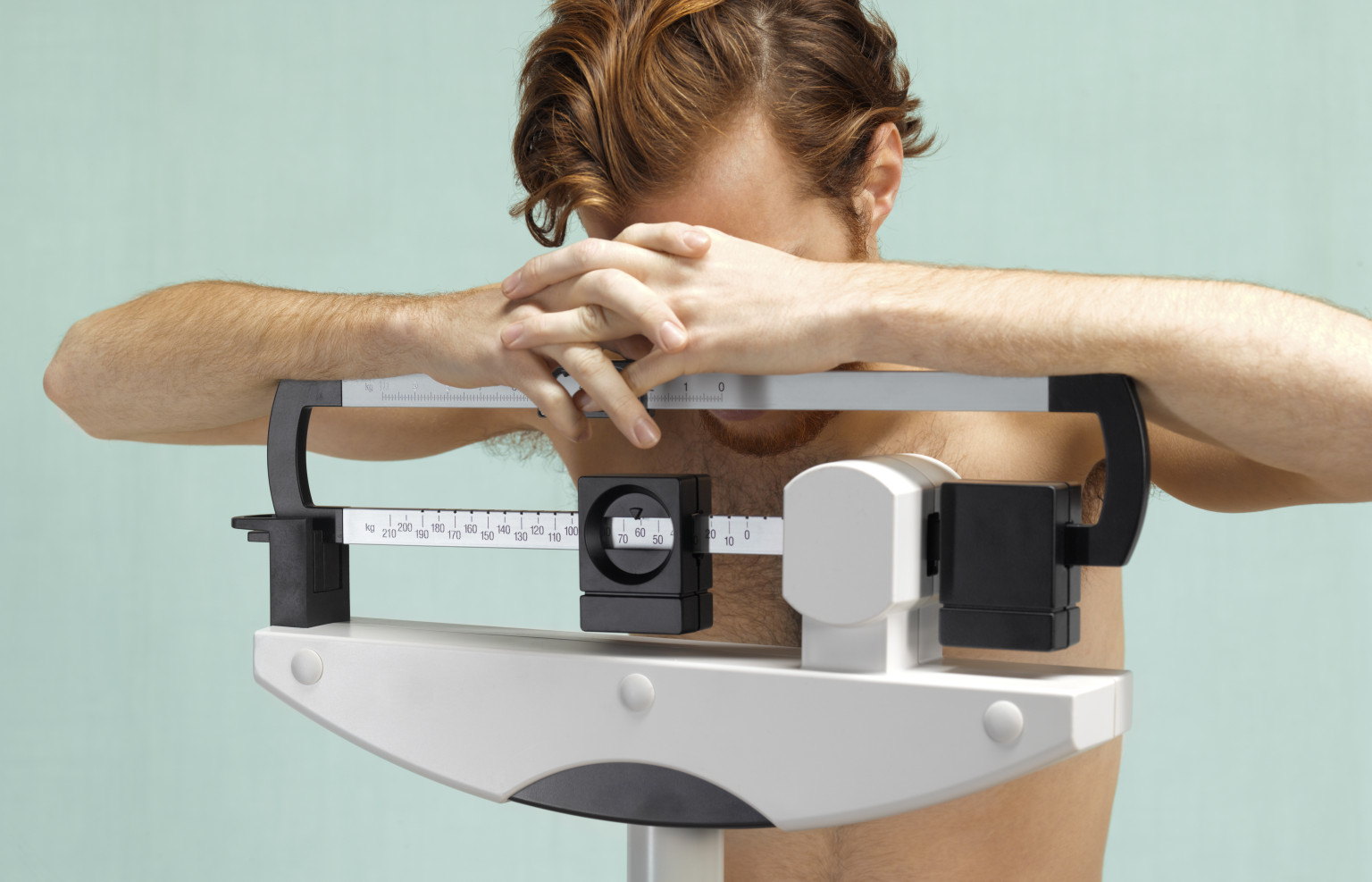 -

-
Thanks to all who attended to make the 2016 Study Day a success. Over 120 colleagues enjoyed a varied programme  in Llandrindod Wells. Themes included diet, eating disorders, obesity , community nutrition ,tooth wear, and  malnutrition ,.These areas were reviewed  from the public health strategy  , service delivery, clinical treatment, and  individual special care  patient perspectives.
Presentation notes from the day will be made available  shortly.
They will be time limited on the website in most cases.
Please check back on the Home Page shortly.
.
-
Most recent  SIG  Guidelines : 2014-5
-
-
'Looking after the Mouth'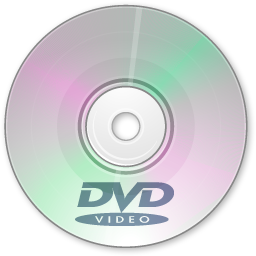 -
We are grateful to the British Society of Gerondontolgy (BSG) for this excellent  training video on how to  support people with disabilities with oral care :  "…. an informative DVD to guide people providing oral care tot he dependent or disabled person. It can be used on a personal basis, or for group or refresher training,…"
View online, download, or order  a free DVD by post.
Access via the
BSG Homepage
,
Registration is free, video is available in the Members Area
-
-
-The All Wales Special Interest Group in Oral Health Care (SIG) is an advisory group of Special Care Dentists and Dental Care Professionals working in the Community Dental and Hospital Dental Service in Wales.
Our role is to advise the Clinical Directors of Community Dental Services in Wales on issues related to the oral health care of people with disability.
Recently, the group has actively been pursuing the development of clinical standards and guidelines for special care dentistry in Wales. The projects undertaken include dyspahgia and oral health, domiciliary care, physical intervention, incapacity to consent and medical history.
The aim of our website is to inform the dental profession, health care professionals and the general public about issues affecting oral health of disabled people. Although we have taken all reasonable steps to provide you with access to adequate and reputable content, we cannot guarantee its accuracy, integrity and quality.
We hope you find the information on this site is a useful resource
.
.
.
.
.
.